Join us for the third 4C MicroConference featuring a Marketer Q&A with Sachin Gadhvi, VP Marketing, Ticketmaster, Bryan Benavides, Director of Digital Marketing, Abt, and Akin Tosyali, Director of Digital Marketing, Grainger, and a fireside chat with Lisa Weinstein, President, Global Digital, Data and Analytics at Starcom MediaVest Group, and Lance Neuhauser, CEO of 4C. Lance will also share details on our recent acquisition of Teletrax.
We'll also be debuting the new hit game show, Affinity Feud, where our host, Aaron Goldman, 4C CMO, will be calling up audience members to test your wits on social media affinities and win fabulous prizes. Plus, you'll hear from our Founder and Chief Scientist, Dr. Alok Choudhary, about how 4C data science works.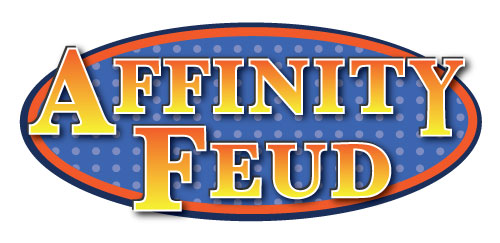 Food and drinks will be served and we'll have plenty of time for casual networking after the content is finished.